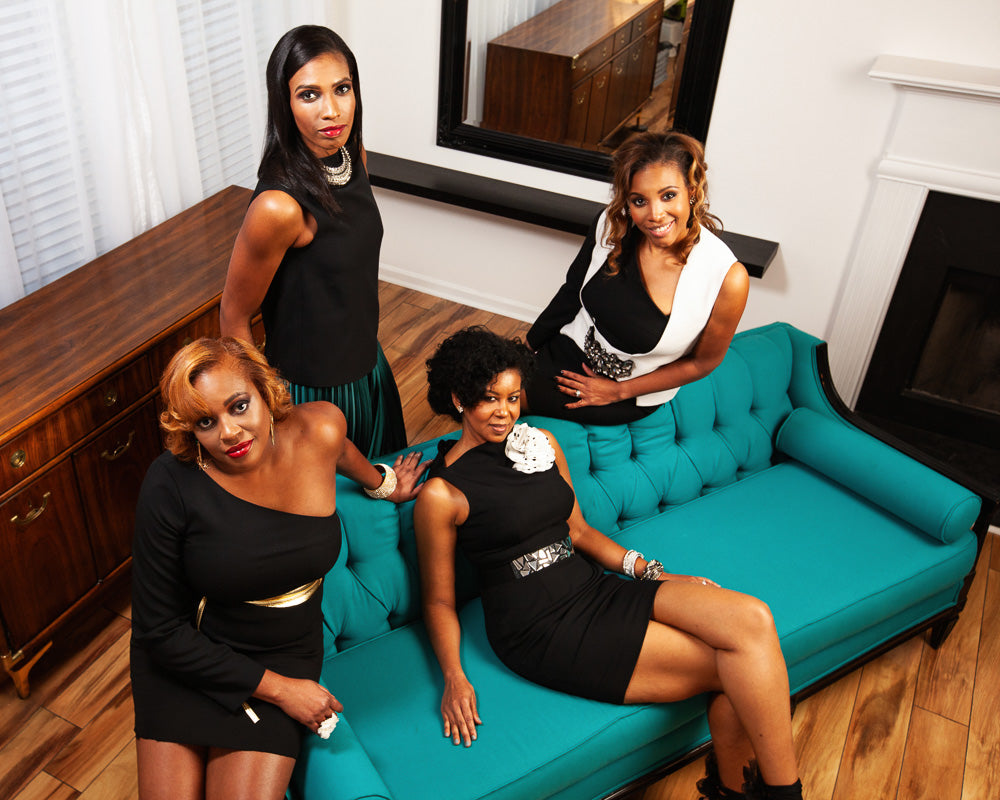 Capsule Collection
We are a refined women's ready to wear brand that creates luxurious, remixed timeless silhouettes for the confident and multifaceted modern woman.
Collapsible content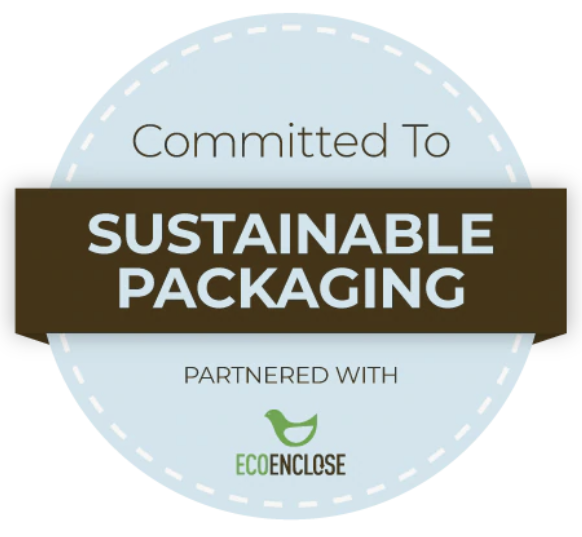 Benefits of Sustainable Packaging 

The Sustainable Packaging Coalition is a trademark project of GreenBlue Org. GreenBlue is a 501(c)(3) nonprofit dedicated to the sustainable use of materials in society. We bring together key stakeholders to encourage innovation and best practices to promote the creation of a more sustainable materials economy. Other GreenBlue projects include CleanGredients, Forests in Focus, and others. 
Our Approach & Our Definition of Sustainable Packaging

Our Approach & Our Definition of Sustainable Packaging

The foundation of the Sustainable Packaging Coalition's work is based on the principles of collaboration, education, and action. Our work is inclusive of all materials, all supply chain positions, and all industry, academic and government stakeholders.
Sustainable Packaging:

Sustainable Packaging:

Is beneficial, safe, and healthy for individuals and communities throughout its life cycle

Meets market criteria for both performance and costIs sourced, manufactured, transported, and recycled using renewable energy

Optimizes the use of renewable or recycled source materialsIs manufactured using clean production technologies and best practices

Is made from materials that are healthy throughout the life cycleIs physically designed to optimize materials and energy

Is effectively recovered and utilized in biological and/or industrial closed loop cycles
Our Mission

Our mission is to bring sustainable packaging stakeholders together to catalyze actionable improvements to packaging systems and lend an authoritative voice on issues related to packaging sustainability.